Add filters
About this category

In the mood for Mexican food? You'll find what you need during your visit to American Canyon, whether it's a quick taco stop for lunch or a sit-down restaurant for the full experience of authentic Mexican cuisine, complete with margaritas. Enjoy your favorite traditional Mexican dish to refuel during your vacation in American Canyon.
1-3 out of 3 Restaurants Results | Showing Page 1 of 1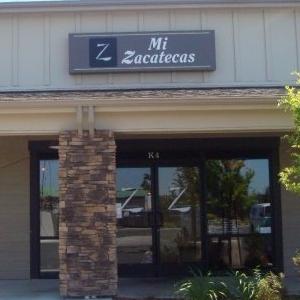 Fresh ingredients, an authentic Mexican touch, and a pristine, welcoming environment are the highlights of this family owned and operated restaurant.
An authentic Mexican taqueria with tempting dishes, handmade tortillas, and scenic outdoor seating.